Planning a Cloud Migration
Tuesday, August 11th at 11:00AM EDT
Are you interested in becoming a Microsoft Certified Azure Solution Architect Expert? Are you planning to migrate some or all of your on-premises workload to the cloud? If you answered yes to either of these questions, join Tracy Wallace for a discussion of the issues, processes, and tools you should understand when migrating to Azure. Tracy will cover topics such as calculating the cost and return on investment for moving to Azure, defining connectivity requirements, preparing resources for migration, and executing a migration.
REGISTER FOR OUR UPCOMING WEBINAR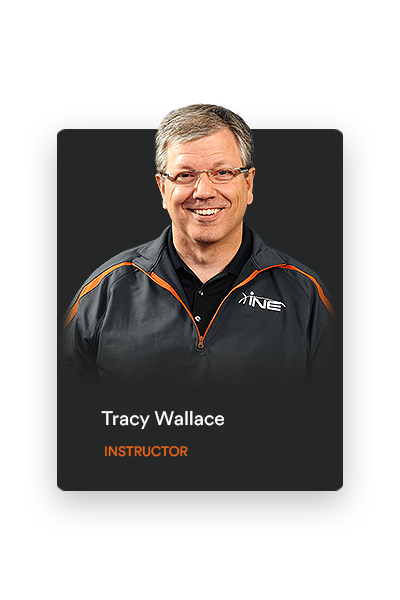 ABOUT THE INSTRUCTOR:
With more than 20 years of experience, Tracy brings a treasure trove of Microsoft knowledge to the INE team. Certified as an Azure Solutions Architect Expert and Azure Administrator Associate, as well as in MCSE Cloud Platform & Infrastructure, MCSD App Builder, MCT, and MCSA: SQL Server, Tracy's skills cover multiple facets of the Microsoft field. He holds a BA in Mechanical Engineering from the University of Maryland and stumbled upon his career in technology by accident, after working as an Economic Consultant. Realizing that his favorite thing to do within any job was to work with computers, Tracy decided to follow his passion and hasn't looked back since. Besides being a Microsoft expert, Tracy also enjoys hiking with his two children, playing disc golf, and traveling with his wife. You may contact Tracy Wallace at twallace@ine.com.