Real World Engineered
It begins with our exclusive in-browser labs, designed to allow you and your team to solve technology problems first-hand.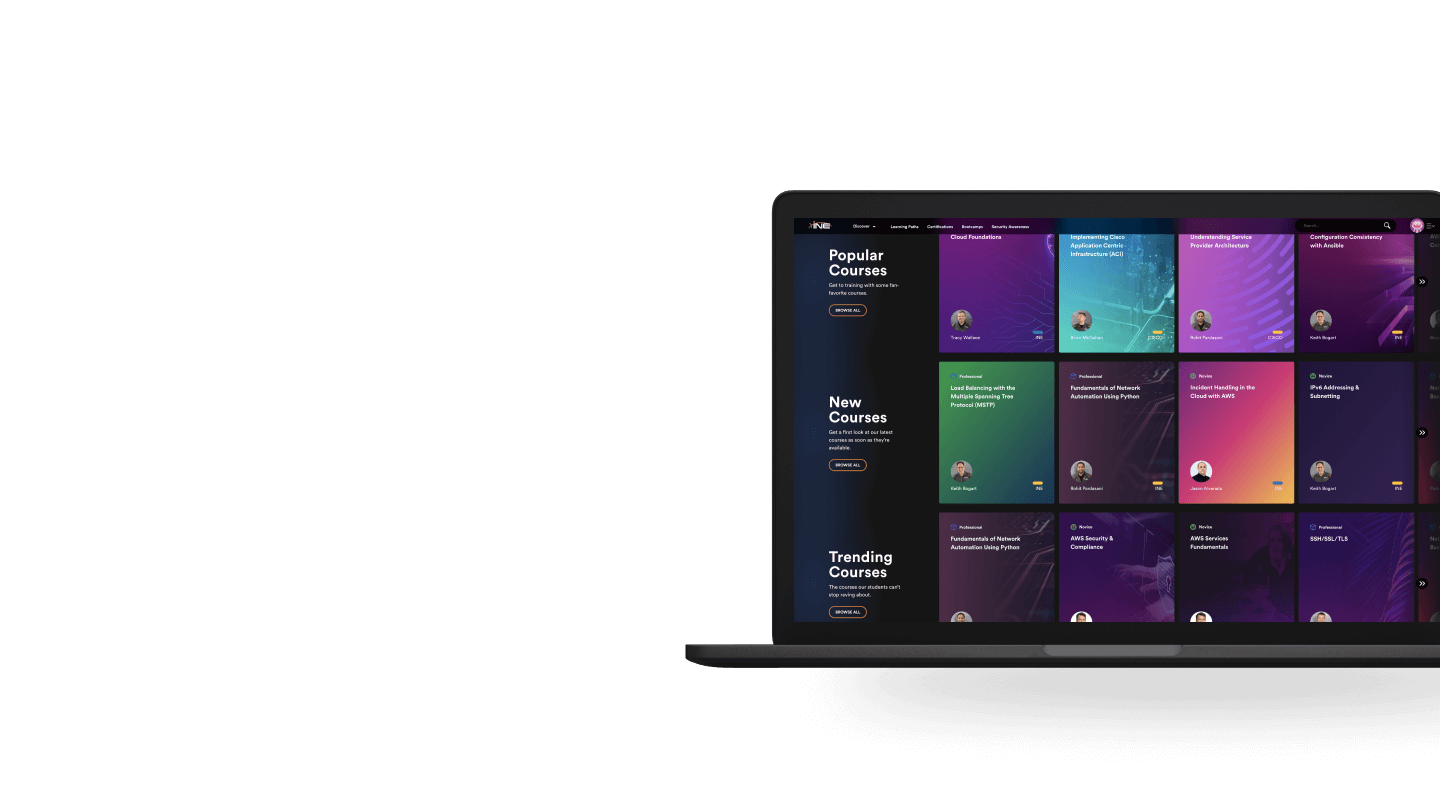 Content built around real world scenarios means you can expect your team to pick up concepts and immediately make an impact on your organization and its infrastructure strategy.
By combining expert-built content with hands-on labs, you can have the peace of mind that your team is learning and exploring in our infrastructure, keeping yours safe from the unintended consequences of experimentation.
The Hottest Subjects
Expansive libraries covering Networking, Cyber Security, Cloud, and Data Science
Defined by Success
Our students complete their first IT certifications in as little as three months.
Enterprise Focused
Our business platform combines analytics with custom path creation so you can ensure your teams focus on the subjects necessary for your next major project. Scale Your Team's Knowledge with INE
Whether you're focused on your individual growth or responsible for a team of security and IT professionals, INE's singular focus on training for enterprise IT problems provide you with content and scenarios necessary to succeed in any major project. Prepare yourself for the possibilities.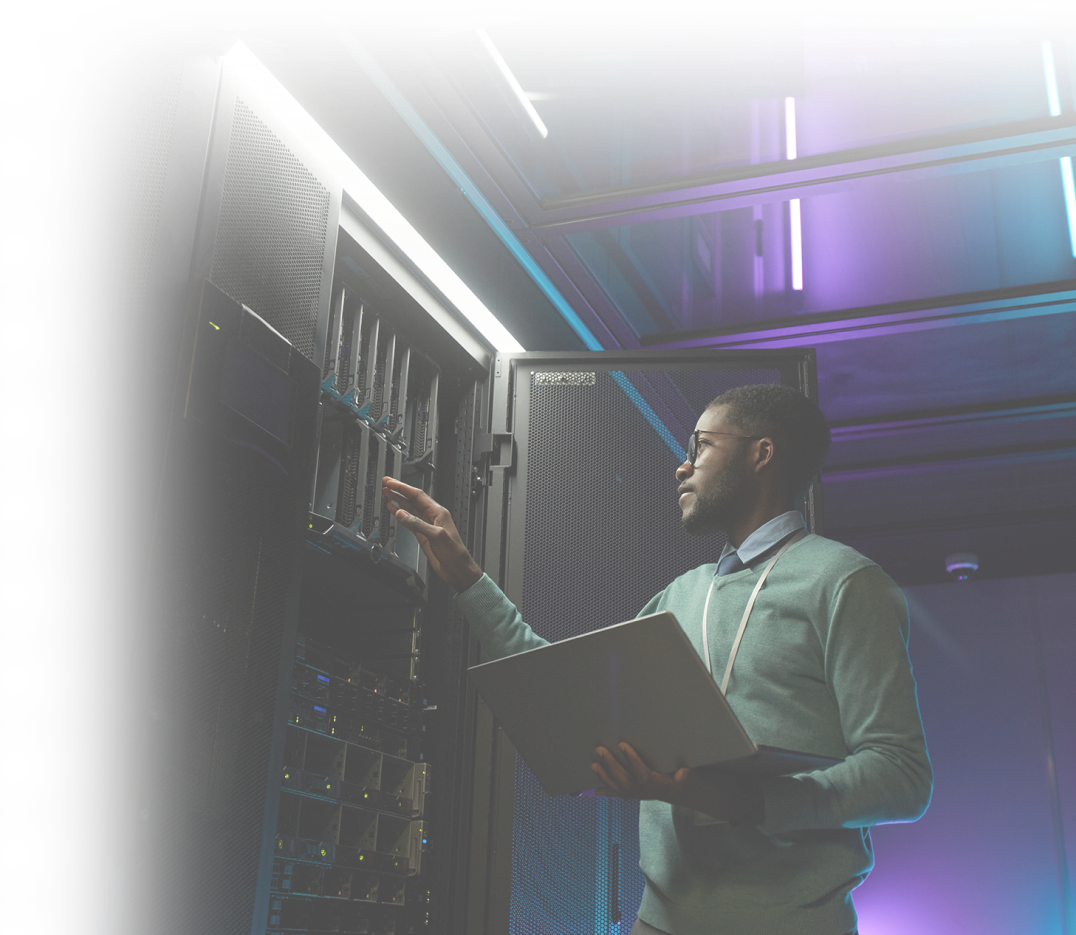 Experience The Hands-On Learning Difference

The Real World Is the Only World
We've built our IT curriculum so that you can plug your team into INE's platform and just press play. Thousands of real world scenarios from the world's leading experts challenge your team to improve through practical exercises.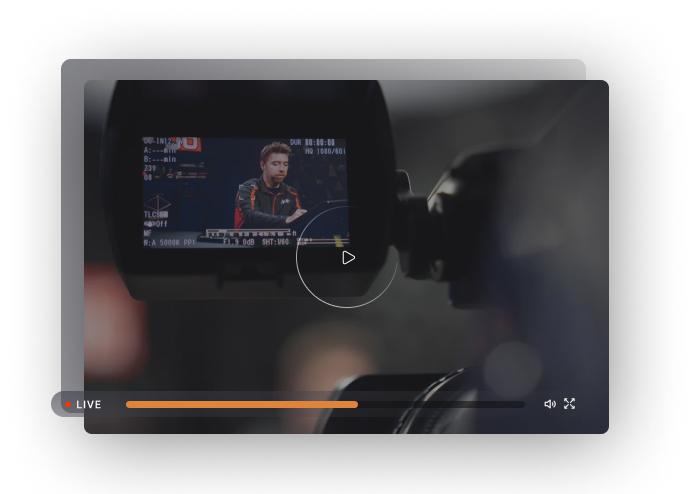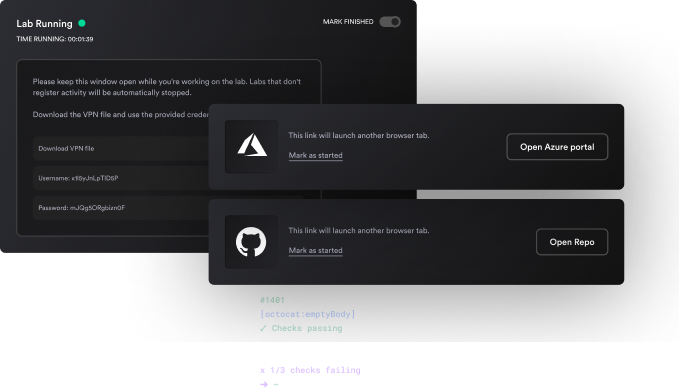 Avoid Video Fatigue
No other learning platform provides the breadth of INE's hands-on lab environment. Practice critical cyber security skills, learn to build your next major networking project, or architect your next cloud infrastructure. Risk free—let our sandbox de-risk the learning process. Prove Your Knowledge
Whether you're an individual or managing a team, understanding knowledge gaps is critical to closing them. INE provides thousands of quiz questions designed to ensure your team understands the concepts and can implement them. Track their results with our exclusive Business Dashboards.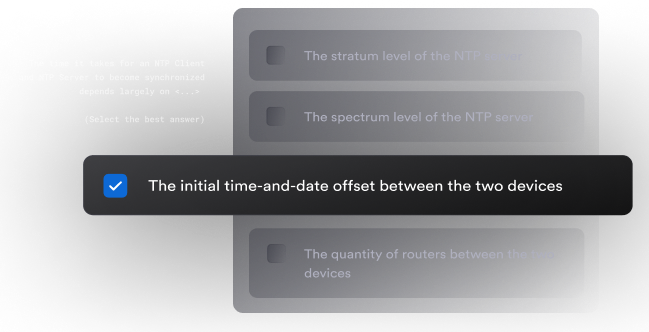 Learning areas
At INE, it is our mission to give IT and digital learning students access to the world's best resources, allowing them to achieve their training goals. As a result, we have carefully cultivated the industry's most in-depth course materials focused on Networking, Cyber Security, Data Science, and Cloud training.
Learning paths
INE Learning Paths present topics in a strategic order, ensuring you never overlook crucial information, while naturally building upon lessons already learned. As you work through each Learning Path, you can keep track of your progress and be able pick up exactly where you left off. You'll always have a clear picture of what you've accomplished and what you still have left to conquer.
See the INE Difference
We've prepared this video so that you can witness the experience of real world training in action, but using is believing. With multiple trial options for teams and individuals, you can witness INE's learn-by-doing experience first hand.

Get Access to INE Business Training For Free
Contact us today for a demo of INE's training and business solutions and ask your training advisor about free trial options for your team to dive into our real world scenarios.
Common questions about INE
If you have a question you don't see on this list, please visit our Frequently Asked Questions page by clicking the button below. If you'd prefer getting in touch with one of our experts, we encourage you to call one of the numbers above or fill out our contact form.

What networking certifications do you offer training for?
Are the Networking Workbooks available in a Monthly Pass?
Are the cyber labs available within the Monthly Pass?
How long does it take to study for and obtain an Azure certification?
Does INE have hands-on exercises for cloud content?
Are all Learning Paths included with an INE subscription?
Do you offer training for all student levels?
Do you offer payment plans?
Can I pay with my favorite Crypto Currency?
I've decided to upgrade my current subscription to the Premium plan and I now have a credit balance. What can I use this credit to purchase? Can I use it for other things like exam vouchers and rack rental tokens?
I don't need access to all of the training verticals you offer, can I purchase access for just one? I don't want to pay for something I am not using.
Does the premium subscription give access to course material for all courses (Networking, Cloud, Data Science, and Cyber Security), or should I choose which path I want to follow?
I am not always connected to the internet, are your training courses available for offline view?
What sets INE apart from other training vendors?
Do you offer Certifications for your training?
Do eLearnSecurity certifications expire? Do exam vouchers expire?
What if I need training for my organization?
Why can't I buy an Enterprise Business Plan online?
Can I share my experience with INE training content and document walkthroughs of labs publicly online?
/ Questions