Building Networks in the Cloud
Tuesday, October 13th at 11:00AM EDT
Computer networking is complicated, but, what if it didn't always have to be? What if you could set up a network in minutes that will support your workload needs? Such a world exists in the cloud. If you are interested in learning about networking in the cloud, join Tracy Wallace, our in-house Azure expert, as he defines and builds a segmented network workload in Azure. One of the advantages of the cloud is that it simplifies complex processes. In this webinar, Tracy will demonstrate this principle by building a multi-region network and deploying a load-balanced workload across the network.
REGISTER FOR OUR UPCOMING WEBINAR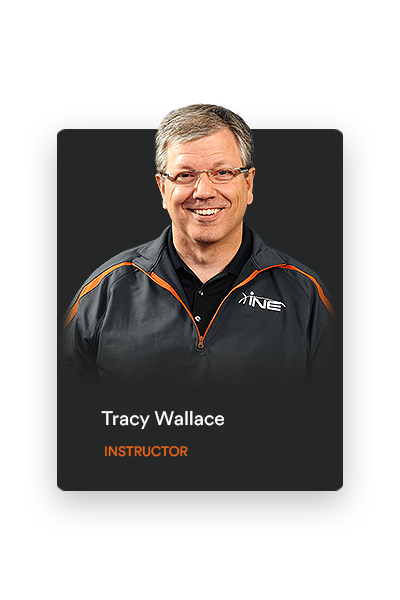 With more than 20 years of experience, Tracy brings a treasure trove of Microsoft knowledge to the INE team. Certified as an Azure Solutions Architect Expert and Azure Administrator Associate, as well as in MCSE Cloud Platform & Infrastructure, MCSD App Builder, MCT, and MCSA: SQL Server, Tracy's skills cover multiple facets of the Microsoft field. He holds a BA in Mechanical Engineering from the University of Maryland and stumbled upon his career in technology by accident, after working as an Economic Consultant. Realizing that his favorite thing to do within any job was to work with computers, Tracy decided to follow his passion and hasn't looked back since. Besides being a Microsoft expert, Tracy also enjoys hiking with his two children, playing disc golf, and traveling with his wife. You may contact Tracy Wallace at twallace@ine.com.