Azure Security
Recommendations II
Tuesday, May 12th at 11:00AM EDT
Azure brings significant benefits to customers such as scalability and elasticity. It also brings a host of security related questions. How are you going to protect information living in Azure? How are you going to protect communications? How do you audit activity? Compliance? In this second part of a two-part webinar, Tracy Wallace, our Azure expert, will cover secure connectivity options, Azure auditing and built in security tools in Azure. He will also demonstrate some network security tools such as service endpoints and the web application firewall. If you missed the first part of the webinar, be sure to check it out below:
REGISTER FOR OUR UPCOMING WEBINAR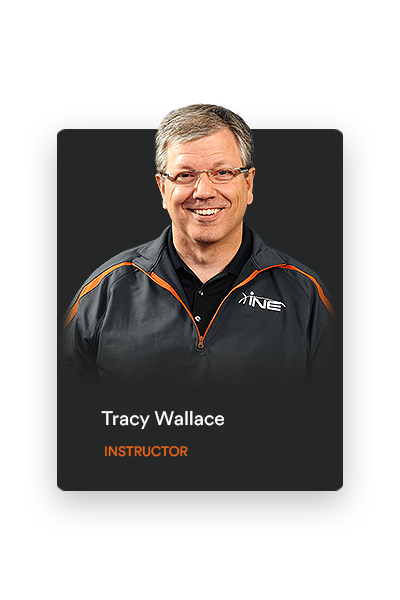 ABOUT THE INSTRUCTOR:
With more than 20 years of experience, Tracy brings a treasure trove of Microsoft knowledge to the INE team.
Certified:
Azure Solutions Architect
Expert and Azure Administrator Associate
MCSE Cloud Platform & Infrastructure
MCSD App Builder
MCT & MCSA: SQL Server
Tracy's skills cover multiple facets of the Microsoft field. He holds a BA in Mechanical Engineering from the University of Maryland and stumbled upon his career in technology by accident. Realizing that his favorite thing to do within any job was to work with computers, Tracy decided to follow his passion and hasn't looked back since.
Besides being a Microsoft expert, Tracy also enjoys hiking with his two children, playing disc golf, and traveling with his wife. You may contact Tracy Wallace at
twallace@ine.com
.