Why Networking
Networking is a fundamental part of IT management as businesses depend on technology to maintain relevance and growth. Through switches, routers, and wireless access points, devices connected to a network can communicate effectively. In an environment driven entirely by technology, networking professionals are integral to the success of any company.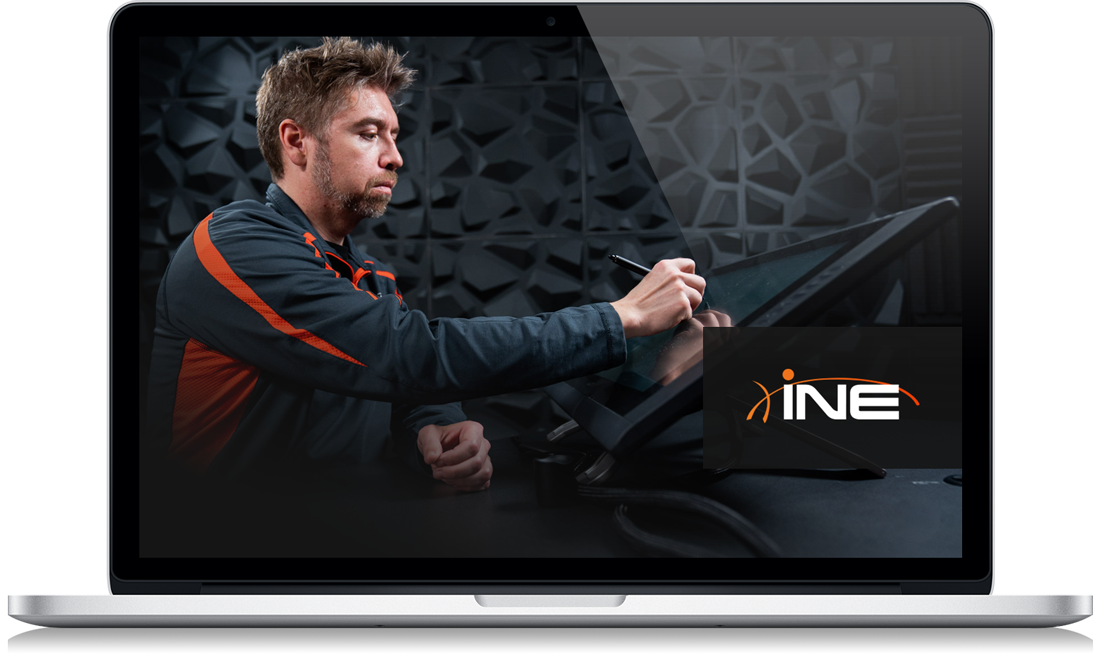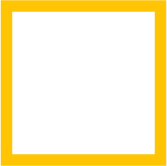 WHAT A CAREER IN NETWORKING LOOKS LIKE
With IT networking jobs projected to see a 5% increase or higher for at least the next 10 years, professionals can always expect a wide variety of opportunities to pursue. Here are some of the most in-demand career opportunities in Networking.
Average salary: $59,000
This is an ideal entry-level role for those beginning their career in computer networking. Network administrators are responsible for the upkeep of both computer hardware and software systems, focusing on the network components within their company, including network address assignments and management and implementation of protocols

Recommended Certifications:

CCNP
CompTIA Security+
Average salary: $107,000
A Wireless Network Engineer designs, implements, and optimizes a company's wireless LAN and additional wireless technologies.

Recommended Certifications:

CCIE Enterprise Wireless
Average salary: $117,000
A Networking Security Engineer solves existing security issues, tests systems for vulnerabilities, and maintains virtual private networks, firewalls, email security, and web protocols.

Recommended Certifications:

Average salary: $121,000
A Network Architect is responsible for designing and reviewing network requirements and capabilities for their organization.

Recommended Certifications:

CCDE: Cisco Certified Design Expert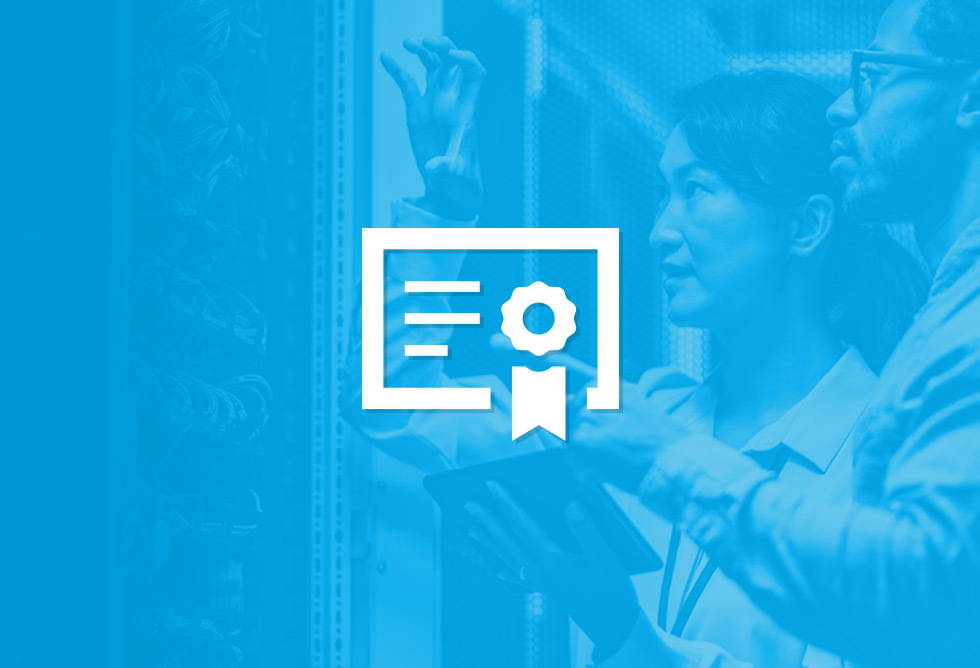 Earning Cisco Certifications
All Associate and Professional level certifications require candidates to pass a written exam. To achieve an Expert level Cisco certification, candidates must pass two exams: a written exam and a hands-on lab exam.
Preparing for these exams requires time, focus, and reliable study materials to ensure you cover the variety of topics and skills necessary to pass.
Having so much to manage and accomplish is made easier when everything you need is in one place. With INE's Learning Paths, our Networking and Cisco experts lead you through each critical step of the study process. All of the courses you need are gathered in one, easy-to-track location, ensuring you won't overlook a thing.
We Prepare You For Success!
INE provides students with proven study methods, blending hands-on, real-world exercises with expert instruction.
Our learn-by-doing platform enables you to put your new skills to the test with exercises, quizzes, and in-depth training you won't find anywhere else.
You can also work at your own pace, accessing our on-demand, streaming content anywhere with internet or WiFi access. You're in charge of your own ideal training schedule.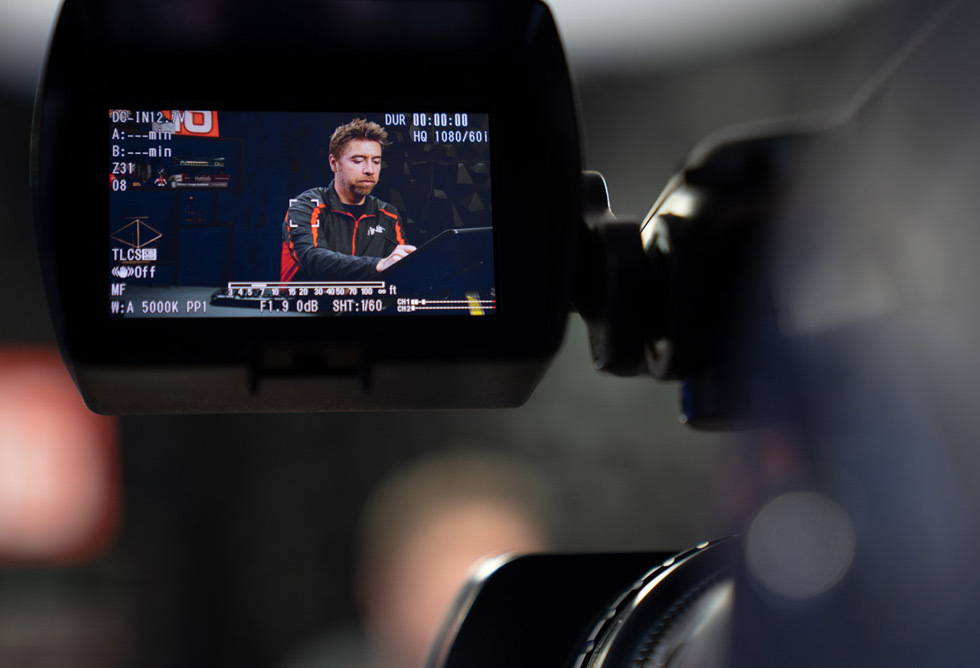 SUBSCRIBE TODAY AND GET ACCESS TO THE WORLD'S BEST NETWORK TRAINING

I've used INE since 2015. The videos and hands-on work are the best in the industry when it comes to learning about these technologies. I will be continuing my journey with INE.
I earned my number on my first attempt and I can't thank INE enough for that success. INE courses are so helpful. Not only do they prepare you for the lab exam, they make you a better engineer.I could not have gotten my certification without INE.
I began subscribing to INE two years ago and the content keeps getting better and better. INE courses have helped me stay up to date with evolving technologies. This platform has been instrumental in my Networking journey