Why Cyber Security
Cyber Security experts are in high demand. With an estimated 3.5 million jobs lacking qualified candidates by 2021, the industry is facing a dire shortage of trained professionals who understand the intricacies of cybersecurity. Organizations across the world need red, blue, and purple team members that can create a safe online environment and ensure business continuity.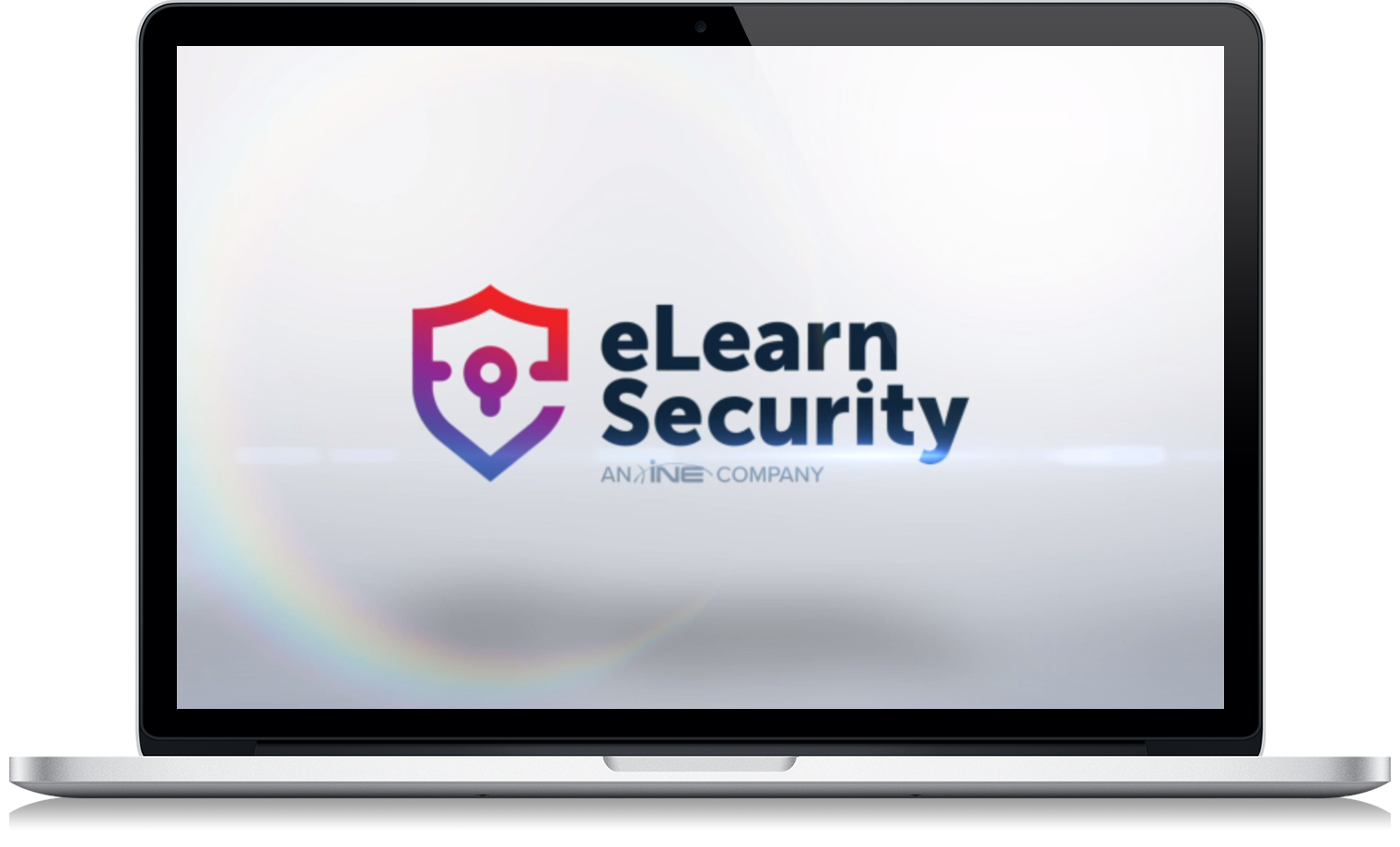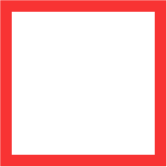 WHAT A CAREER IN CYBER SECURITY LOOKS LIKE
Cyber Security careers are often divided into offensive and defensive rolls. Both are vital to network security and many organizations are now searching for cross-trained individuals who can manage large-scale networks, firewalls, and web applications. Here are a few opportunities in the market:
Average salary: $58,000 - $136,000
Penetration testers search for vulnerabilities in a company's network by attacking them from the outside. They can work both freelance and within an organization.

Certifications essential for Penetration Testers:

Average salary: $51,000 - $117,000
Cyber Security analysts develop security assessments, implement critical changes to security protocol and conduct tests across an organization that help maintain security best practices.

Certifications essential for Cyber Security Analysts

Average salary: $66,000 - $138,000
Cyber Security engineers configure and implement an organization's security protocols. They also provide support for IT teams while developing and executing risk management plans.

Certifications that increase Cyber Security Software Engineers' salaries:

Average salary: $49,000 - $118,000
Forensic analysts study network security, server traffic and cyber criminal activity and present organizations with holistic evidence on data breaches. A forensics analyst is a vital member of the blue teams, working to stop future cyber crimes.

Certifications essential for Digital Forensics Analysts: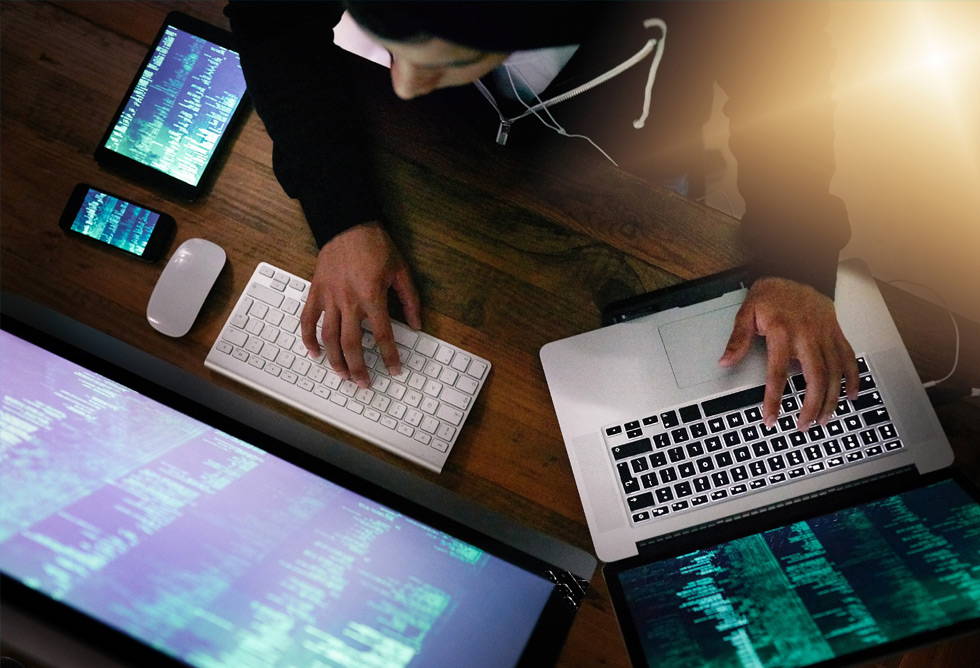 Key skills needed in Cyber Security
Penetration Testing

Web Application Security

Mobile Application Security

Digital Forensics

Reverse Software Engineering

Network and Web Defense

Creative Thinking & Industry Knowledge
How we help you get there
Through a blend of in-depth content and real-world simulations, eLearnSecurity's detailed courses, training paths, and certifications equip businesses and individuals with the skills needed to take on the cyber security challenges of today and tomorrow.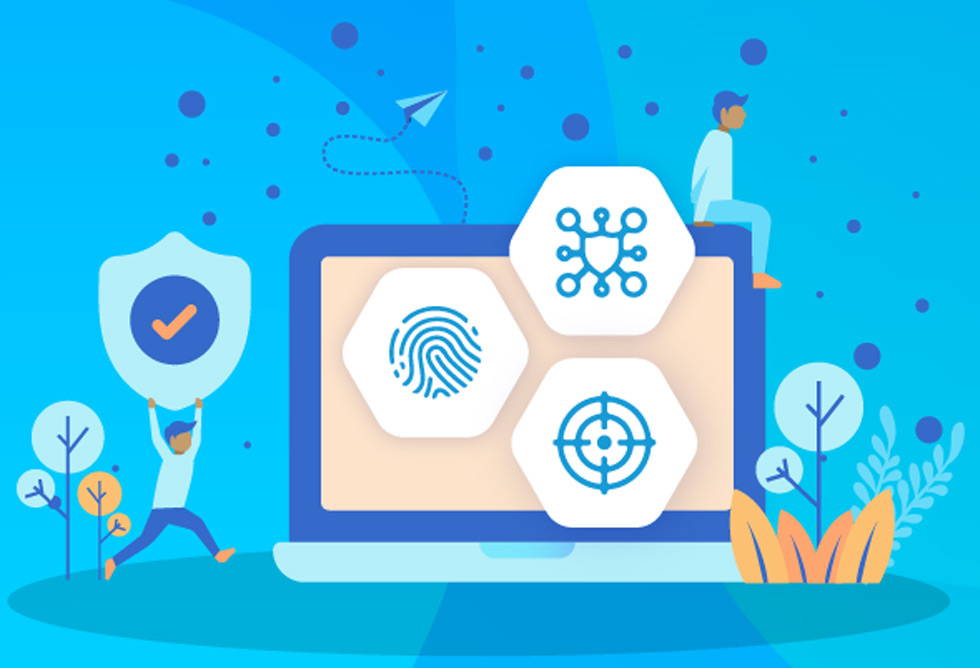 Having completed their PTS course and awaiting the exam results of my PTP attempt, I can't recommend eLS enough. In the circa 8~ months since starting their red team pathway I feel much more confident in my abilities and well on track to becoming an OSPC.
"I always recommend PTS for anyone wanting to break into Pentesting. eLearnSecurity has the best platform for learning various topics in an easy to follow format. Love the labs and videos associated with each course!