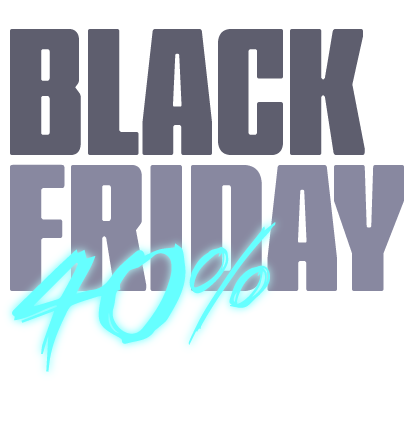 Black
Friday
40%
Off
Use coupon code: BF40 at checkout.
Cloud computing has fundamentally changed how organizations maintain data and is now a critical component of business strategies worldwide. As one of the most important tools in the IT field, cloud computing is now, and will continue to be, a highly sought after skill. With company giants such as Microsoft, Amazon, and Google leading the way, cloud computing defines the technical landscape.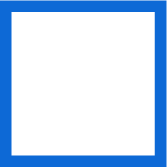 WHAT CAREERS UTILIZE CLOUD SERVICES
Between 2015 and 2019, jobs related to cloud services increased by nearly 55%. As the market consistently grows, opportunities continue to be plentiful for cloud technicians. Consider some of these potential career paths:
Average salary: $96,000
Responsible for any technological duties with regards to cloud computing, Cloud Engineers design and plan cloud services, while also providing support and maintenance.
Average salary: $124,000
A Cloud Architect is responsible for deploying and overseeing an organization's cloud computing strategy, including cloud adoption plans, cloud application design, and cloud management and monitoring.
Average salary: $100,000
Cloud Administrators configure and monitor cloud management services, working with the IT department to develop and support Windows, Cloud, or Linux infrastructure, as well as providing technical assistance for cloud-based systems.
Average salary: $128,000
Generally a DevOps position, Cloud Developers are skilled in a variety of areas, working as technicians, architects, engineers, and analysts, all while providing application development.
POPULAR CLOUD CERTIFICATIONS
Microsoft Azure Certifications

One of the leading cloud providers in the industry, Microsoft Azure continues to dominate the cloud strategies of organizations worldwide. An Azure certification will always be exceptionally valuable as the cloud industry maintains its upward trajectory. Microsoft Azure outpaces its competition with a 154% YOY growth rate, giving Certified Azure professionals a significant advantage.
Popular Microsoft Certification Options:  
---
Amazon Web Services Certifications
AWS certifications are recognized throughout the industry and highly respected, playing a pivotal role in the hiring process of many organizations. Candidates can seek certifications in architecture, development, operations, or as a Cloud practitioner.
Popular AWS Certification Options:
---
Google Cloud Certifications

Google Cloud Platform is an oft-used technology within the cloud environment. Google Cloud certifications tend to focus more on development, with specialization certifications available in Apigee, Android development, and Mobile Web configuration.
Popular Google Cloud Certification Options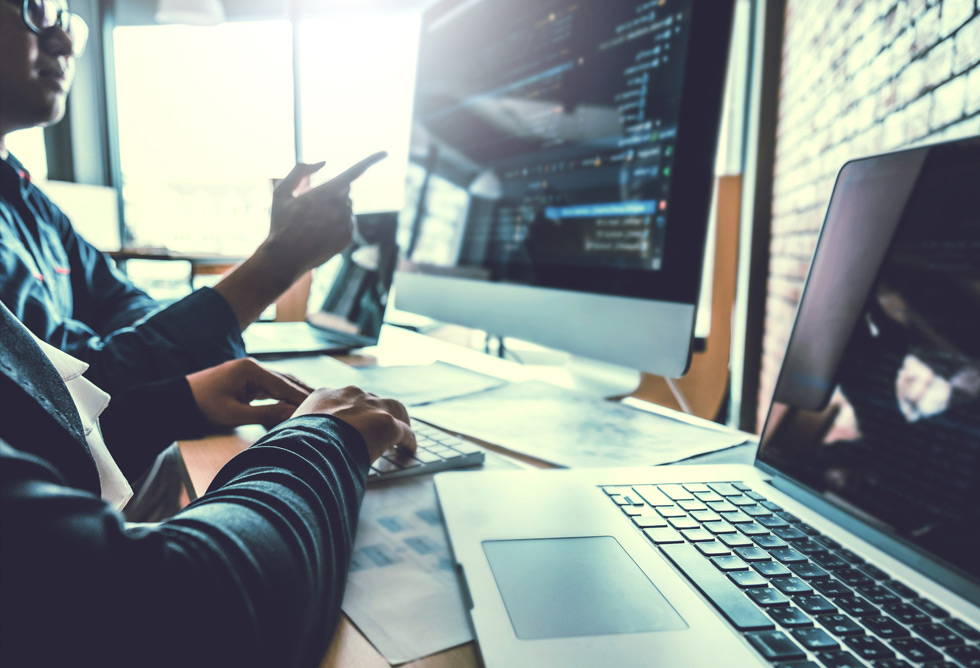 Key skills needed in Cloud Services
Cost analysis

Networking

Virtualization

Application architecture

Identity and authentication services

Remote system management

Data management and security

Network security

System scaling and availability

Disaster recovery and business continuity

System monitoring and diagnosis
How we help you get there
INE works exclusively with expert cloud professionals to provide aspiring cloud leaders with the advanced content they need. Our courses are a unique blend of in-depth instruction paired with hands-on exercises and quizzes that create a complete and proven training strategy. For a full list of all our Cloud courses that are included in the INE Cloud Pass, click here.
Learning Paths, designed to keep every certification topic in one place, guides candidates through the study process. Each course is organized within the Learning Path for efficiency, focus, and retention. The only thing you have to keep track of is your accomplishments.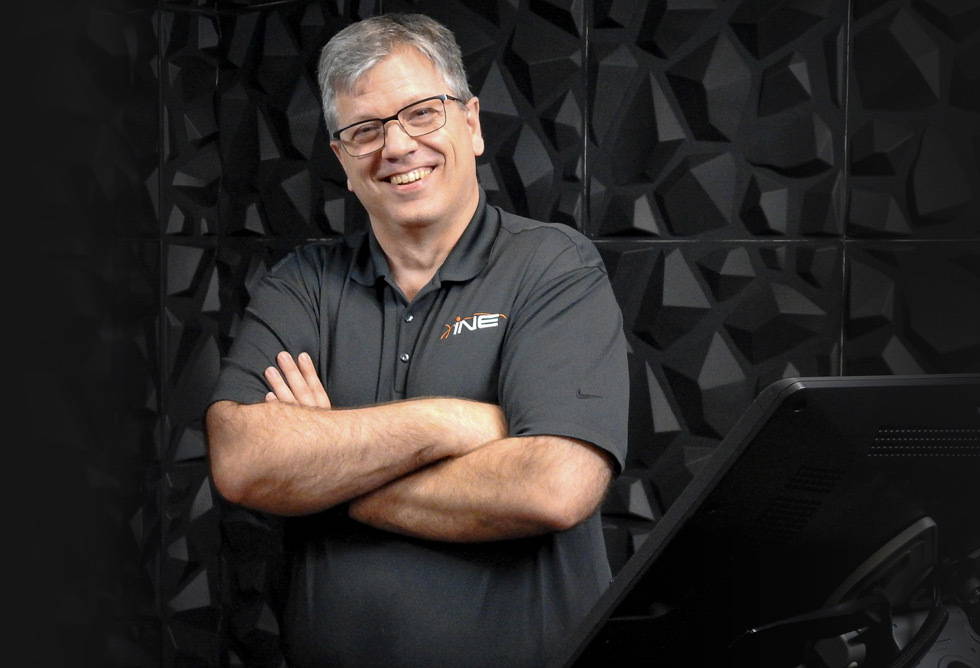 EXPLORE ALL COURSES INCLUDED WITH INE'S CLOUD PASS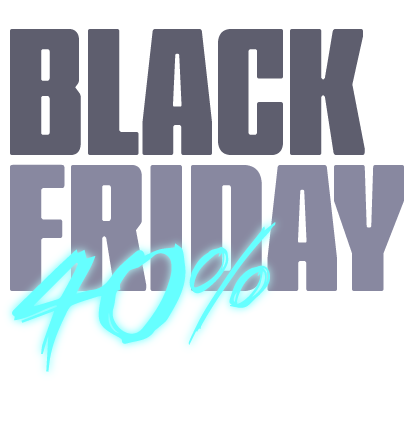 Black
Friday
40%
Off
Use coupon code: BF40 at checkout.
Cloud Pass
Pass Includes
100+ Cloud Courses
Course Quizzes & Tasks
330+ Hours of Video
Expert Instructors

INE's instruction is truly amazing. I learned a lot from your materials about many different technologies. After watching the videos and doing the work, I'm now CCIE Certified on my 1st attempt. To all the instructors, Brian McGahan, Keith Bogart, Rohit Pardasani, Piotr Kaluzny, and Tracy Wallace, thank you and keep it up!
I could not have earned my CCIE certification without the material and instructors at INE. I walked into my lab exam confidently and can honestly say that the INE content left me well prepared. There was nothing in the exam that wasn't covered. All of the courses are thorough with precise explanations. I'm very thankful for that.
INE has been a fantastic resource in helping me achieve my certification goals. Whether you're working towards a certification or just wanting to learn additional IT topics, INE should be a part of everyone's overall learning plan