'Tis the season for giving!
This year, INE is offering two special gifts for the December holiday season.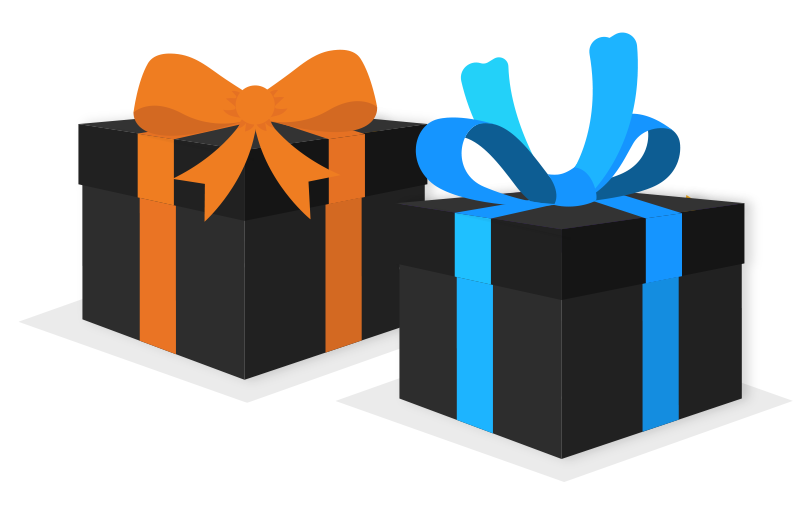 From now until December 27th,
take 30% off

all yearly subscriptions OR

receive an Amazon gift card

with your purchase of a yearly pass.
IT jobs are expected to grow 12% in the next 10 years. Now's the time to train for the networking, cyber security, cloud or data science career you've always wanted.
Networking, Cyber Security, Data Science, Cloud
Use code DEC30 at checkout.
---



Receive an Amazon gift card!

Click on the present below to see your special gift!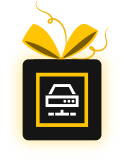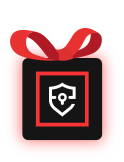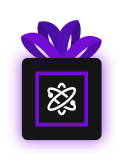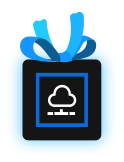 Use code DECGIFT at checkout.
Already have an INE subscription?
We have a deal for you too!
Add 1 year to your pass and receive 30% off
Offers valid on new 1 year full price subscription purchases between December 16 - 27, 2020. Subscription must be paid in full at time of purchase. If you opt for the Amazon gift card instead of the 30% discount, an INE representative will reach out to you by January 15th to confirm your email address. The value of the gift card is equal to 30% of your subscription purchase price. Amazon gift card will be fulfilled electronically and will be sent to you via email. If you purchase more than 1 pass, you will receive more than 1 gift card. In the unlikely event that we cannot fulfill the Amazon gift card, we will issue a refund for 30% of your purchase. Offers cannot be used together or be combined with any other discount, including the multi-pass bundle discount. We reserve the right to change or discontinue these offers at any time.