Securing Platform Service Access with Azure Private Endpoints
Tuesday, November 10th at 11:00AM EST
Platform services are a key component of cloud computing. Hosting web applications, storage content, databases and more without having to manage the underlying compute or network layers is a cost-effective approach to implementing workloads. One potential vulnerability is that Azure platform services have a public endpoint open to the internet by default. In this webinar, Tracy Wallace, our in-house Azure expert, will show you how to mitigate this risk factor. Tracy will explain and demonstrate options for controlling network access to Azure platform services. He will focus on Private Service Endpoints, but will also explain Public Service Endpoints and firewall settings available for specific services.
REGISTER FOR OUR UPCOMING WEBINAR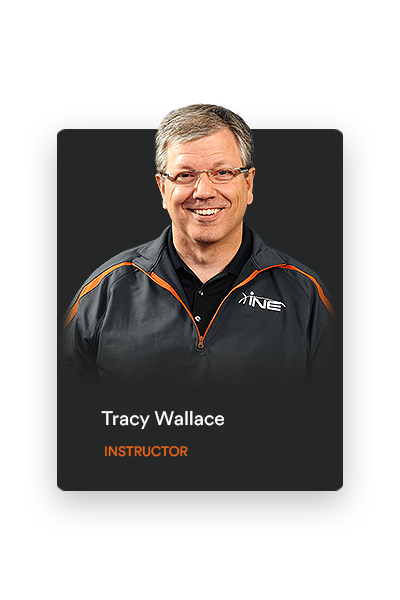 With more than 20 years of experience, Tracy brings a treasure trove of Microsoft knowledge to the INE team. Certified as an Azure Solutions Architect Expert and Azure Administrator Associate, as well as in MCSE Cloud Platform & Infrastructure, MCSD App Builder, MCT, and MCSA: SQL Server, Tracy's skills cover multiple facets of the Microsoft field. He holds a BA in Mechanical Engineering from the University of Maryland and stumbled upon his career in technology by accident, after working as an Economic Consultant. Realizing that his favorite thing to do within any job was to work with computers, Tracy decided to follow his passion and hasn't looked back since. Besides being a Microsoft expert, Tracy also enjoys hiking with his two children, playing disc golf, and traveling with his wife. You may contact Tracy Wallace at twallace@ine.com.