Containers in the Cloud: Building Applications with Azure Part II
Tuesday, July 28th at 11:00AM EST
Working in the cloud is about maximizing functionality and performance while minimizing your overhead footprint. Building solutions using container platforms such as Docker gives you unparalleled deployment flexibility and agility to get to market. Hosting container-based solutions in the cloud can give you the ultimate market advantage. Join our resident Azure expert Tracy Wallace for this webinar as he explores the container services available in Azure. Tracy will discuss the platform options available for hosting container solutions in Azure, and he will demonstrate building a container image, then hosting the image in Azure Container Registry, and deploying the image to Azure Container Instances, Azure Kubernetes Service, and Azure Web Apps for Containers.
Missed Applications with Azure Part I? Watch it below:



REGISTER FOR OUR UPCOMING WEBINAR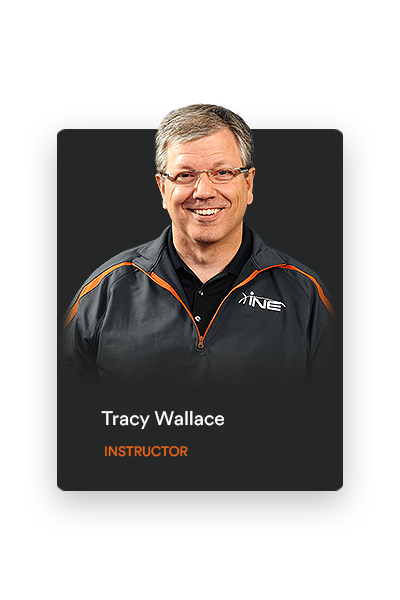 ABOUT THE INSTRUCTOR:
With more than 20 years of experience, Tracy brings a treasure trove of Microsoft knowledge to the INE team. Certified as an Azure Solutions Architect Expert and Azure Administrator Associate, as well as in MCSE Cloud Platform & Infrastructure, MCSD App Builder, MCT, and MCSA: SQL Server, Tracy's skills cover multiple facets of the Microsoft field. He holds a BA in Mechanical Engineering from the University of Maryland and stumbled upon his career in technology by accident, after working as an Economic Consultant. Realizing that his favorite thing to do within any job was to work with computers, Tracy decided to follow his passion and hasn't looked back since. Besides being a Microsoft expert, Tracy also enjoys hiking with his two children, playing disc golf, and traveling with his wife. You may contact Tracy Wallace at twallace@ine.com.