Cloud Week: Live Microsoft Q&A
Friday, May 15th from 2:00PM - 4:00PM EDT
Thinking about getting Azure certified? Wondering How Microsoft 360 works? Stumped on a topic and want to run it by an expert? Join us for a live Q&A session where Microsoft Solutions Architect Expert Tracy Wallace will be taking your Microsoft-related questions live! Join our free webinar anytime between 2:00PM EDT - 4:00PM EDT and have your chance to discuss one of the leading cloud providers in the industry with an expert!
Want to learn more about our other Cloud Week events? Come back soon to see the full list of interactive webinars, live Q&As, special blog posts and more!
REGISTER FOR THIS UPCOMING LIVE Q&A SESSION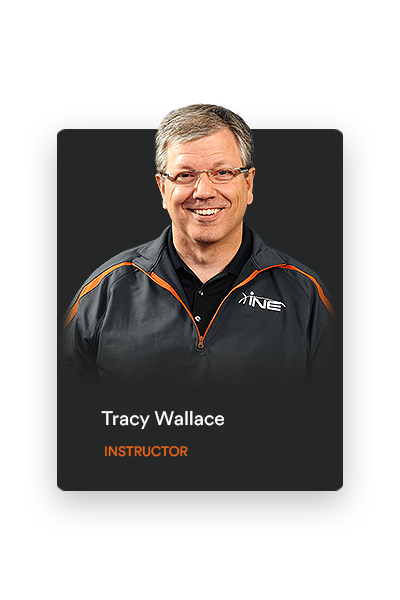 ABOUT THE INSTRUCTOR:
With more than 20 years of experience, Tracy brings a treasure trove of Microsoft knowledge to the INE team.
Certified:
Azure Solutions Architect
Expert and Azure Administrator Associate
MCSE Cloud Platform & Infrastructure
MCSD App Builder
MCT & MCSA: SQL Server
Tracy's skills cover multiple facets of the Microsoft field. He holds a BA in Mechanical Engineering from the University of Maryland and stumbled upon his career in technology by accident. Realizing that his favorite thing to do within any job was to work with computers, Tracy decided to follow his passion and hasn't looked back since.
Besides being a Microsoft expert, Tracy also enjoys hiking with his two children, playing disc golf, and traveling with his wife. You may contact Tracy Wallace at
twallace@ine.com
.