Sign up for a free 10 day trial to see how our Business platform can help your company achieve its goals. Maybe something about training your dream team.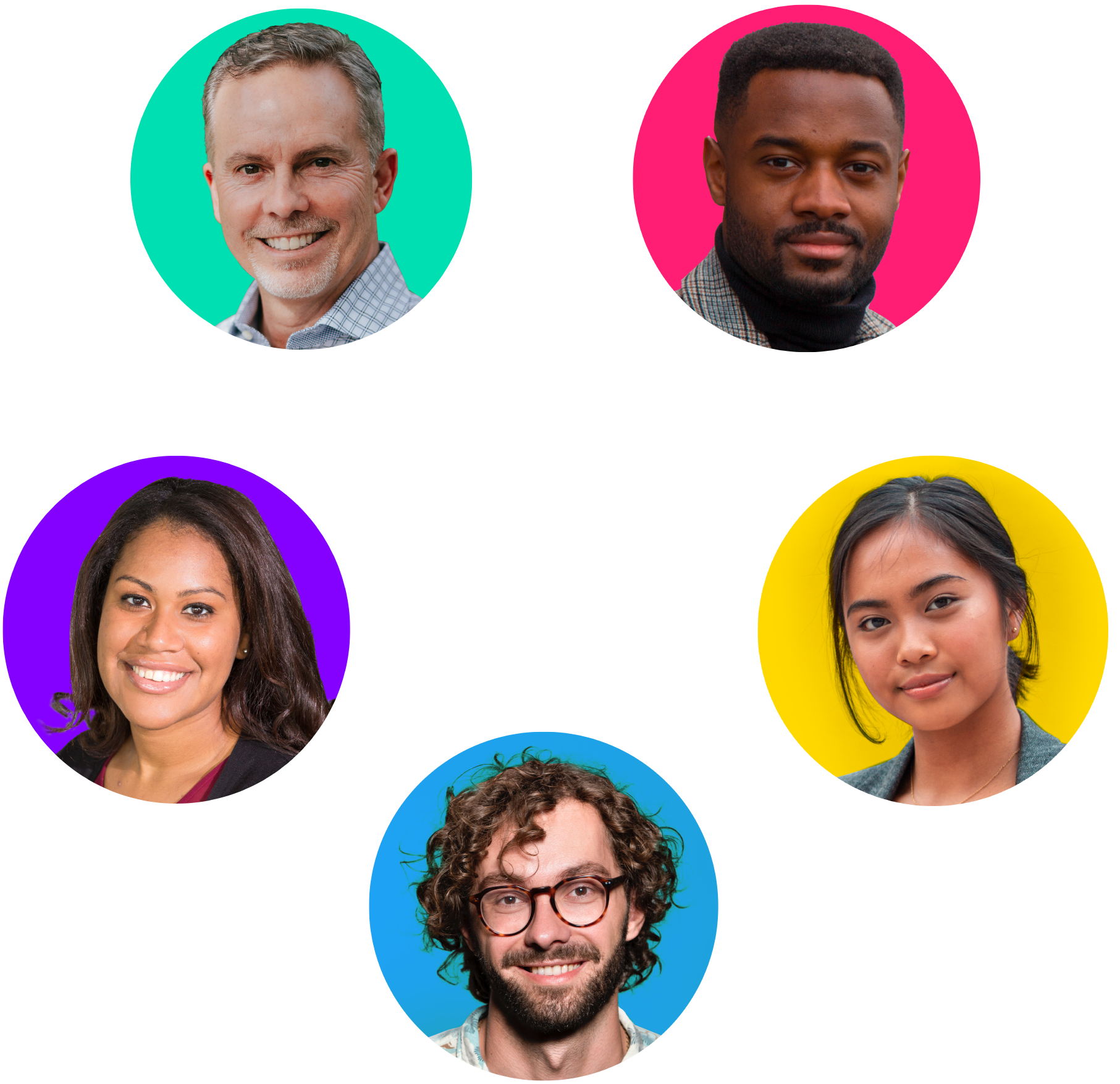 Train your team with complete access to our entire content library, including hands-on learning materials. Track team member progress with our manager dashboard, plus receive free security awareness training.
Upgrade your team training with our Enterprise plan, which includes all Professional plan features, plus transferable licenses and a 50% cyber security certification discount for all team members.
Entire Content Library

Access to 18,000+ on-demand videos covering all the major IT subjects

Learning Paths

Easy-to-navigate study guides for popular IT topics and certification preparation

Career Paths

(Coming soon)

Built by industry experts, Career Paths prepare you for specific IT roles by ensuring you are learning what the industry demands

Mobile App

Access your course material on-the-go! Available in the iOS and Google Play Stores

Course Files

Additional study materials that expand upon the topics covered in our on-demand video training

Guides

Step by step instructions on how to use specific features on our platform

Webinars

Engage with our expert instructors and industry thought leaders during live webinars covering popular IT topics and career tips

Assessments

Put your knowledge to the test with course-level quizzes

Data Science Projects

Practice what you learn in our Data Science video courses with INE's GitHub projects

Cloud Projects

Expand and test your cloud knowledge with projects that require you to create practical solutions in the cloud

Programming Exercises

Our platform provides a playground for you to practice your Python coding skills with provided solutions

Certification Discount

Receive a discount for 1 eLearnSecurity certification exam voucher each year your subscription remains active. Up to $200 value.

Cyber Security Labs

Practice your skills in on our hands-on lab environment

Networking Workbooks

Expand on what you've learned with guided workbooks

Engage with our expert instructors during live, 3-day online bootcamps covering popular IT topics and career tips

Usage Summary

Keep track of your progress as you move through your training

Role Readiness

(Coming soon)

A combination of hands-on practice tools that will help you gauge how prepared you are for the career path you've chosen

Team Analytics

Keep track of how your team is performing as they progress through their training

Trend Analytics

(Coming soon)

Get a snapshot of which courses/topics are watched most by members of your team

Security Awareness

(Coming soon)

Prevent your organization's next cyber attack with free access to our cyber security awareness training, including phishing simulations

Dedicated Support

Easily have your questions answered with a dedicated support specialist

Onboarding Assistance

Your dedicated support specialist will ensure you and your team are prepared for our training with onboarding assistance

Data Export

Export a summary of your team's training progress

Transfer Licenses

Easily transfer licenses between team members as your training needs change

100 Rack Rental Tokens per User

Rack rental tokens can be utilized to reserve sessions on our networking racks for lab practice with our networking workbooks

Certification Attempts

(Coming soon)

Encourage your team to get certified and level up their skills by accessing exclusive certification discounts.

API Access

(Coming soon)

Connect to our API to track your team progress in your own LMS or custom software
Contact us to learn about our volume discounts for large teams.
Quizzes to Help Retain New Skills Learned In Each Course!

Looking for a way to ensure your team is retaining the knowledge they're acquiring with their training?

Quizzes are now available, designed to test your abilities as you complete each video within each course. With unlimited attempts to achieve a perfect score, these quizzes will ensure you're grasping the most critical parts of every topic.
Know How Your Team is Training with Advanced Team Analytics

Get a detailed history of everything your team is watching as well as individual team member's history and progress through each course.

See the total amount of time your team has spent training each month to make sure they're on track and maintaining momentum toward their training and certification goals.
Dedicated Client Success Specialist

Every team has a dedicated Client Success Specialist who provides direct support throughout the length of your plan.

They will assist with onboarding, provide a detailed overview of how to track your team's performance, check in regularly to discuss your team's goals and will do everything possible to ensure your team has the most successful experience with INE.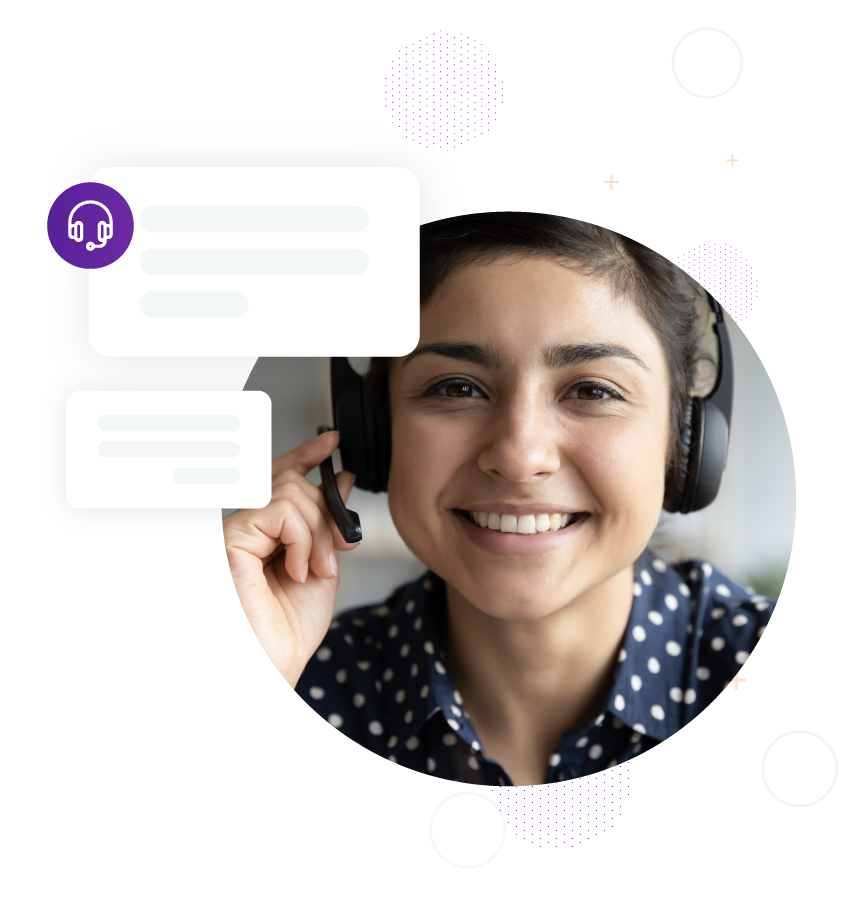 INE trains the world's most respected companies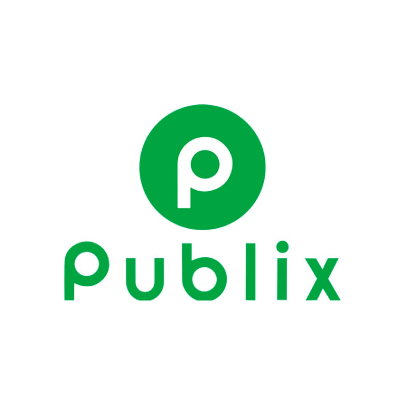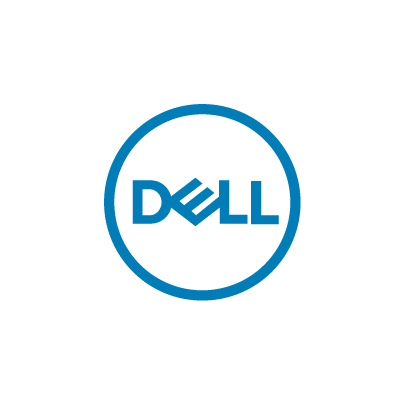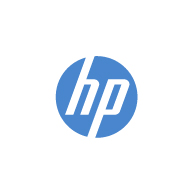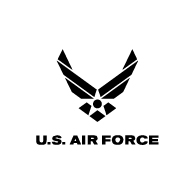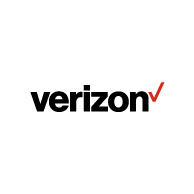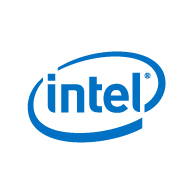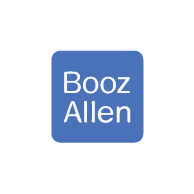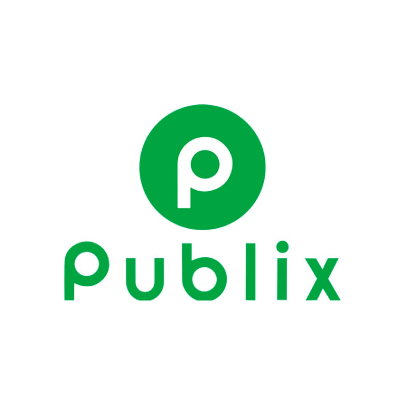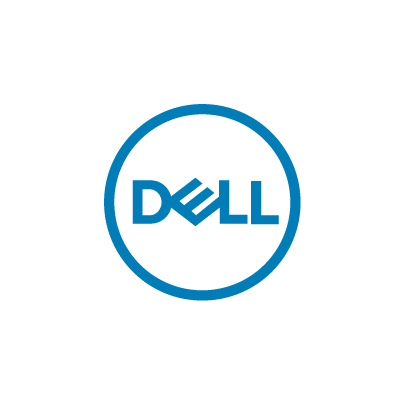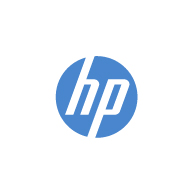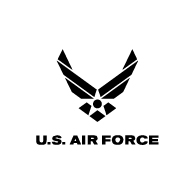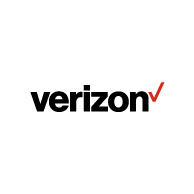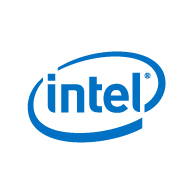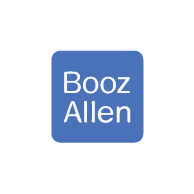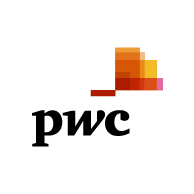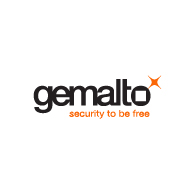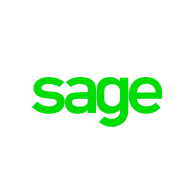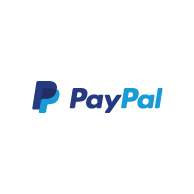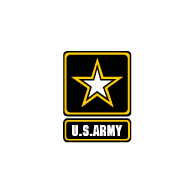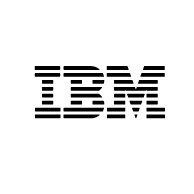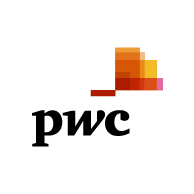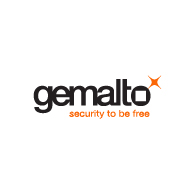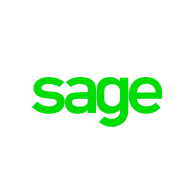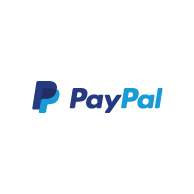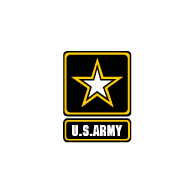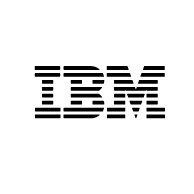 Try INE Business for free!

We're inviting you to experience world-class training with a 10-day trial to INE's on-demand video courses, quizzes, and certification prep.

With courses available in Networking, Cloud Computing, Data Science and Cyber Security, INE prepares IT teams for the future of technology. Start your trial today and allow your team to learn from the best.
"Through INE and Cyber Security pipeline I was able to land my job at Redpoint Labs Cyber Security, but I was also able to show them why INE and the cyber security program is something we need to incorporate into our training program."

What our students are saying

"I started my CCIE journey almost three years ago and I have been using INE training materials for over seven years now. Hands down they are the best out there and to be honest I don't think I would have been able to pass my lab exam without their videos or their workbooks and I'm very thankful for that."

Rahil Merchant
CCIE #59704

"You have to invest in your people. Providing an intensive level of training is a solid investment. My hope is that by providing this guidance and opportunity, it will inspire loyalty and a sense of pride that the team is not just working for a paycheck- they are working to improve the community they live in and they are involved at a very personal level and are really making a difference. I've engaged with other training partners in the past but INE is far more effective at helping my team achieve their goals."

"INE's business solution allows our staff to train without leaving our facility, which saves the company both time and money. Providing INE training demonstrates to our employees that we value them and are willing to take risks with them. In turn, they feel appreciated and it also builds loyalty to our organization. In short, if you empower your people, you will get more out of them. INE training is worth the investment and I believe I've definitely gotten our money's worth."