Biz Tech Blueprint: Building Skills for a Multi-Cloud Enterprise

Tuesday, February 16th at 2:00PM ET

The move to cloud computing is well underway, and it has been dramatically accelerated by the global pandemic for many enterprises. These shifts, while bringing enormous operational benefits, also bring challenges when it comes to your IT professionals. How do you ensure that your workforce is ready to manage your critical infrastructure in the cloud? How do you leverage your teams' existing skillsets to minimize disruption and risk in the cloud? With 80% of current public cloud customers opting to deploy across multiple cloud vendors, how do you optimize your cloud training budget? In this episode, we will explore these topics and discuss plans for ensuring that your workforce is ready for the cloud transition.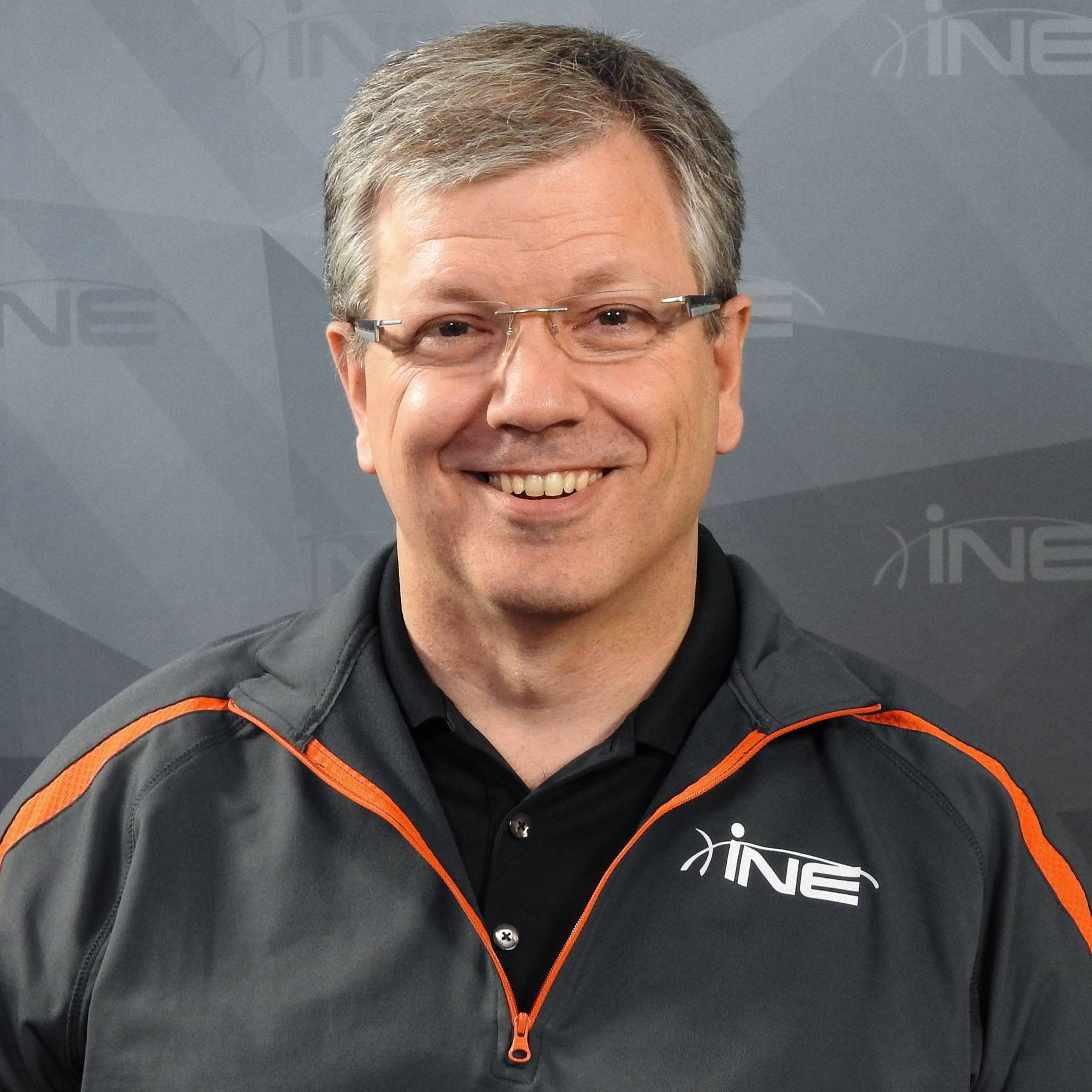 Tracy Wallace
Azure Solutions Architect Expert & Instructor at INE
With more than 20 years of experience, Tracy brings a treasure trove of Microsoft knowledge to the INE team. Certified as an Azure Solutions Architect Expert and Azure Administrator Associate, as well as in MCSE Cloud Platform & Infrastructure, MCSD App Builder, MCT, and MCSA: SQL Server, Tracy's skills cover multiple facets of the Microsoft field. He holds a BA in Mechanical Engineering from the University of Maryland and stumbled upon his career in technology by accident, after working as an Economic Consultant. Realizing that his favorite thing to do within any job was to work with computers, Tracy decided to follow his passion and hasn't looked back since. Besides being a Microsoft expert, Tracy also enjoys hiking with his two children, playing disc golf, and traveling with his wife.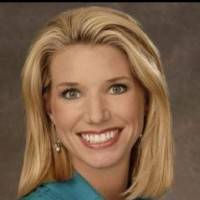 Kathryn Brown
Public Relations Director
Kathryn is an Emmy Award-winning Public Relations professional with more than two decades of experience as a journalist. She has worked as a television reporter and anchor for CBS News, as well as local tv stations in New York City, Baltimore MD, Raleigh NC and Roanoke VA. Kathryn has covered historic events including several presidential inaugurations, the 2018 Olympics in South Korea, and she worked as a New York Stock Exchange-based correspondent during the financial recession of 2008. Kathryn graduated from The University of Georgia, and currently lives in Raleigh with her family.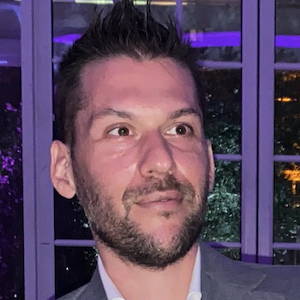 Antuan Frayman
CSPM Consultant & AWE Solution Architect Pro at Secberus
Antuan has worked in sales and marketing for tech companies including CUJO and Frayman Group, and has a degree in full stack and AWS Solution Architect Certification. Antuan is first generation US born after his family immigrated from Ukraine in the 1970s. He is passionate about learning and growing in cloud knowledge, and sharing that information with others. His mission is to provide CSAs, CISOs, CTOs and CSOs with the tools necessary to confidently secure the public cloud.