Tuesday, August 25th at 10:00AM EDT
Join INE instructor Rohit Pardasani for an interactive introduction to BGP Path Selection. In this webinar, Rohit will discuss how to configure BGP Attributes like Weight, Local Preference, AS-Path, Origin and MED to force a router or an AS to take a specific path. This webinar is ideal for anyone who is studying for the CCIE Enterprise Infrastructure Lab Exam. Familiarity with BGP is advised, but not required to join this session.
REGISTER FOR OUR UPCOMING WEBINAR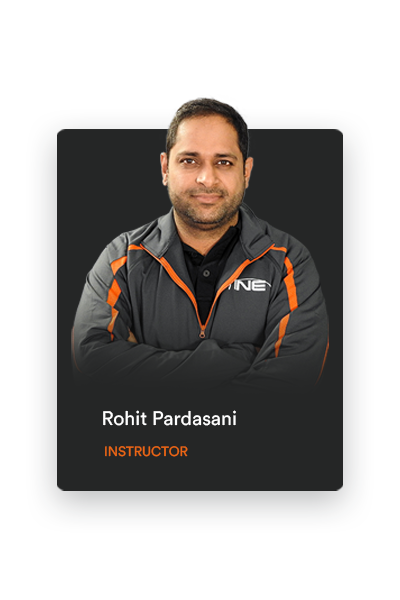 ABOUT THE INSTRUCTOR:
Rohit has been in the networking industry for more than 19 years, with a focus on Cisco networking for the past 17 years. Rohit not only brings his years of teaching experience to the classroom, but also years of real-world enterprise and service provider experience. Rohit has assisted hundreds of engineers in obtaining their CCIE certification, and has been conducting CCIE RS, CCIE SEC, CCIE SP and CCIE Collaboration for Cisco Systems worldwide. Rohit currently holds 5xCCIE's (Routing Switching, Service Provider, Security, Voice and Collaboration). When not teaching or developing new products, Rohit consults with large ISPs and enterprise customers in India and UK. Rohit is currently pursuing his CCIE Data Center certification. You may contact Rohit at rpardasani@ine.com.