Azure Security Recommendations
Tuesday, April 21st at 11:00AM EST
Want to have some fun with your information security officer? Tell them that you just migrated all of your company's workload to the cloud without consulting them. I don't actually recommend that you do that, but I do recommend that you understand the issues related to cloud security. Azure brings significant benefits to customers such as scalability and elasticity. It also brings a host of security related questions. How are you going to protect information living in Azure? How are you going to protect communications? How do you audit activity? Compliance? Fortunately, there are answers to these questions and more coming up in the Azure Security Recommendations webinar. Join INE's Azure expert Tracy Wallace as he covers Azure security areas of concern, best practices, and demonstrates Azure security related solutions.
REGISTER FOR OUR UPCOMING WEBINAR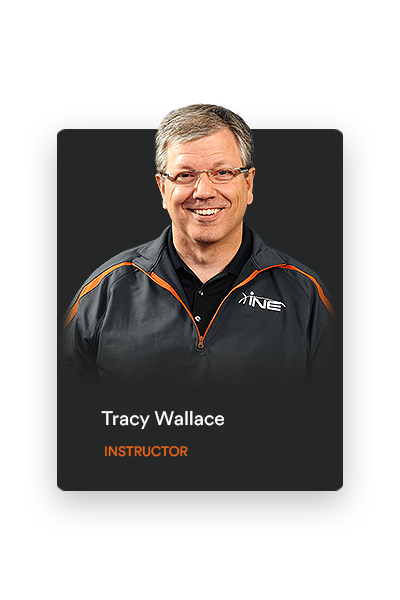 ABOUT THE INSTRUCTOR:
With more than 20 years of experience, Tracy brings a treasure trove of Microsoft knowledge to the INE team.
Certified:
Azure Solutions Architect
Expert and Azure Administrator Associate
MCSE Cloud Platform & Infrastructure
MCSD App Builder
MCT & MCSA: SQL Server
Tracy's skills cover multiple facets of the Microsoft field. He holds a BA in Mechanical Engineering from the University of Maryland and stumbled upon his career in technology by accident. Realizing that his favorite thing to do within any job was to work with computers, Tracy decided to follow his passion and hasn't looked back since.
Besides being a Microsoft expert, Tracy also enjoys hiking with his two children, playing disc golf, and traveling with his wife. You may contact Tracy Wallace at
twallace@ine.com
.