Live Expert Instruction with No Need to Travel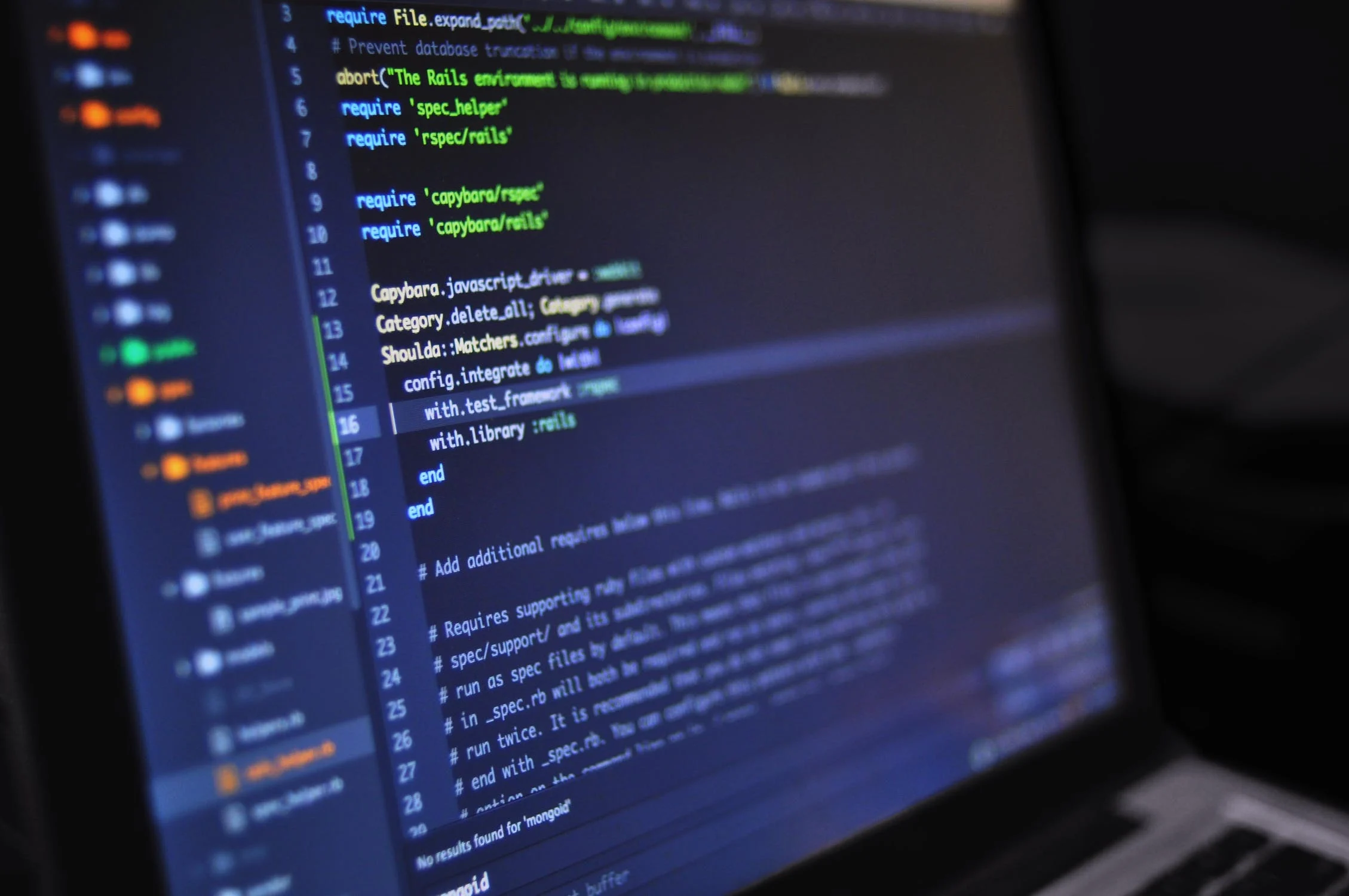 Live, hands on learning. No travel required.
Unlimited Q&A sessions. Gain confidence!
Intimate setting improves learning outcomes.
Approaches for All Learning Objectives
INE provides two bootcamp experiences, each designed to help you hone different skills, learn directly from an instructor, and network with other learners. Virtual and recorded—attend anytime. INE Bootcamps cover a variety of topics and are included for free with our Premium Pass and all Business Plans, or al a carte for $599. Spend three days with one of our expert instructors learning through a series of lectures and Q&A sessions. Experience new content before it's released to the platform. INE Bootcamps provide an opportunity to beef up on existing topics or prepare for the most topical issues in technology. Pentester Academy Enterprise Bootcamps (Added Fees for All Members) provide you and your teams with the opportunity to learn from our top Cloud and Cyber Security instructors on a range of topics that require specialized lab environments. From Active Directory Defense to Cloud Security and WiFi Pentesting, these bespoke, instructor led bootcamps, provide you with the opportunity to dive deeply into the most pressing subject areas in security.
Sign Up Now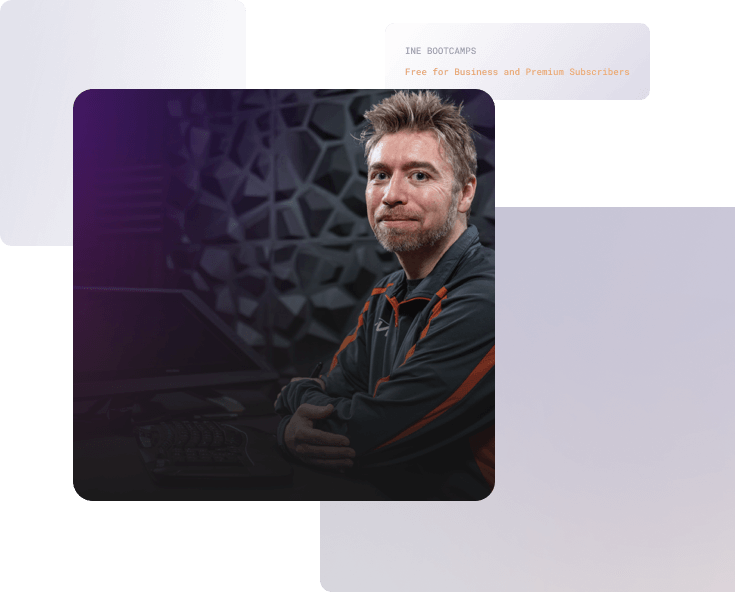 No INE subscription, no problem!
INE Bootcamps are available for individual purchase at $599 each and Pentester Academy Enterprise Bootcamps are available for an added fee. INE Bootcamps are available for free to Business and Premium subscribers.
Common questions about INE
If you have a question you don't see on this list, please visit our Frequently Asked Questions page by clicking the button below. If you'd prefer getting in touch with one of our experts, we encourage you to call one of the numbers above or fill out our contact form.

Can I buy Bootcamps separately if I am on the Individual Monthly or Annual plan?
How much do Bootcamps cost?
/ Questions